Before you receive your first dose of Gardasil it is important to talk to your doctor about any health conditions you may have. For instance, your doctor needs to know if you have a weakened immune system due to any number of causes, such as HIV infection. Also, tell your doctor if you have a fever, infection or any blood disorders. It is important for your doctor to be aware of blood disorders, such as hemophilia (prolonged clotting of the blood), or any blood thinning medications you may be taking, such as warfarin. Talk to your doctor if you are pregnant, wish to become pregnant or if you are breast-feeding. Discuss the risks and benefits of an injection with your doctor.


Continue Learning about Vaccine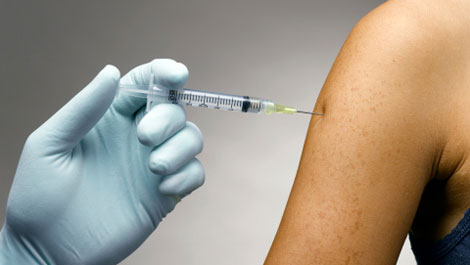 Vaccines work to protect your body against germs. Because of vaccines, many of the diseases that can cause severe sickness, handicaps and death have been eradicated. Learn more from our experts about vaccines.