Menactra can cause mild side effects, including redness or pain at the injection site, headaches or fatigue. Some people who get the shot develop a fever. You also may experience a vague, uncomfortable feeling after getting the vaccine. However, these side effects are far less serious than meningococcal disease. Severe allergic reactions may occur within minutes or hours of getting the vaccination. These are signs of an allergic reaction: trouble breathing, hoarseness or wheezing, hives, paleness, weakness or fast heartbeat or dizziness. If these signs appear, call 911.


Continue Learning about Vaccine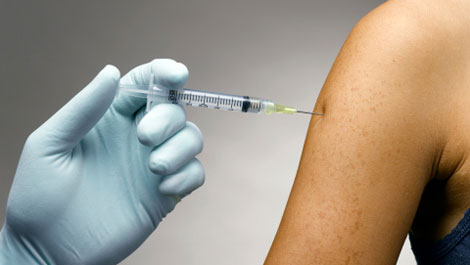 Vaccines work to protect your body against germs. Because of vaccines, many of the diseases that can cause severe sickness, handicaps and death have been eradicated. Learn more from our experts about vaccines.