The ActHIB side effects your child may experience are minor, if they experience any at all. The most frequent side effects include:
fever
irritability
lethargy
discomfort at the location of the injection, which may include redness, warmth or swelling
Your child may also experience diarrhea, vomiting or loss of appetite. If your child experiences any of these side effects, contact your doctor.
Serious side effects are uncommon, but if they occur, you should seek medical treatment immediately. These side effects include:
chest pain and tightness
seizures
flu-like symptoms, such as coughing or sneezing
chills
fever
weakness
difficulty breathing or shortness of breath and wheezing
a sore throat
Continue Learning about Vaccine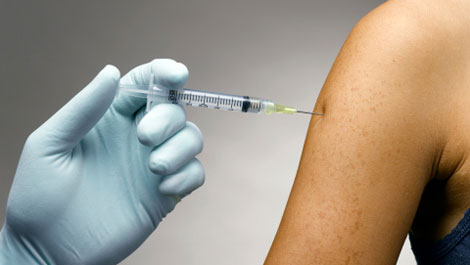 Vaccines work to protect your body against germs. Because of vaccines, many of the diseases that can cause severe sickness, handicaps and death have been eradicated. Learn more from our experts about vaccines.