You would not need another shot, because the Zostavax vaccine just requires a one-time dose. So far, studies suggest that the Zostavax vaccine continues to help prevent shingles for at least six years. However, it may work even longer. Studies are going on now to see exactly how long the vaccine continues to protect against shingles.


Continue Learning about Vaccine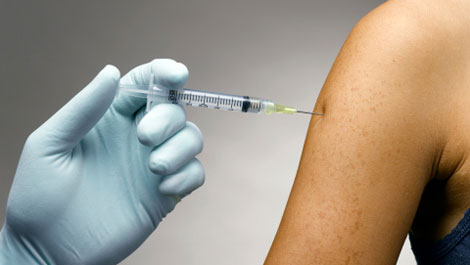 Vaccines work to protect your body against germs. Because of vaccines, many of the diseases that can cause severe sickness, handicaps and death have been eradicated. Learn more from our experts about vaccines.