The vaccination process consists of a series of five shots over 18 months. The first two shots are given four weeks apart. They are followed by additional shots at six, 12 and 18 months. You will not be protected until you complete all five shots in the series. Your healthcare provider will inject a dose of the vaccine into a muscle. The vaccine should not be injected into a vein or in the skin. Each of the five shots will be given in a different spot.


Continue Learning about Vaccine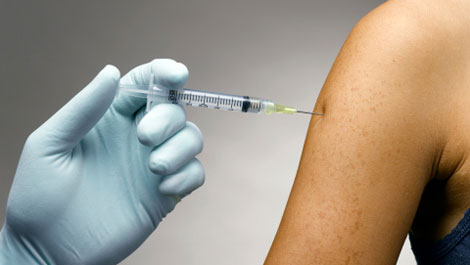 Vaccines work to protect your body against germs. Because of vaccines, many of the diseases that can cause severe sickness, handicaps and death have been eradicated. Learn more from our experts about vaccines.