Side effects of influenza A H1N1 intranasal vaccine may include:
headaches
fever or chills
cough
low appetite
runny nose
stuffy nose
sore throat
upset stomach
muscle aches
fatigue
Tell your doctor if these side effects persist or become severe. More serious side effects, including those of allergic reactions, are the following:
severe itching
a rash or hives
swelling of the face or mouth
troubled breathing
high fever
numbness or tingling in the feet
muscle weakness
facial paralysis
If these symptoms occur, seek medical attention immediately.


Continue Learning about Vaccine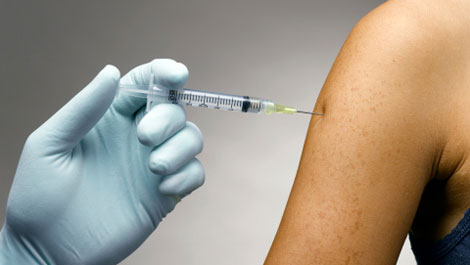 Vaccines work to protect your body against germs. Because of vaccines, many of the diseases that can cause severe sickness, handicaps and death have been eradicated. Learn more from our experts about vaccines.