The Td diphtheria-tetanus vaccine should not be given to children under seven years of age. The DT diphtheria-tetanus vaccine is intended for children. Neither vaccine should be given to anyone who has a serious illness or is running a high fever. If you have epilepsy, a nervous system disorder or Guillain-Barre syndrome, you should discuss the vaccination with your doctor before receiving it. Tell your doctor if you have ever had a reaction to any vaccines in the past or if you are currently pregnant.


Continue Learning about Vaccine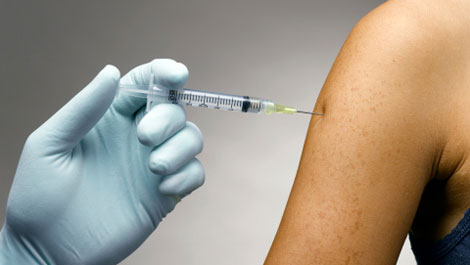 Vaccines work to protect your body against germs. Because of vaccines, many of the diseases that can cause severe sickness, handicaps and death have been eradicated. Learn more from our experts about vaccines.