Officials in Washington are facing a serious epidemic of whooping cough. In this Treadmill Talk, Sharecare expert Dr. Michael Roizen explains why there's a reason besides health for children and adults to get immunized against pertussis.
Continue Learning about Vaccine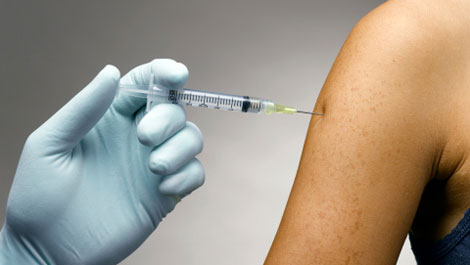 Vaccines work to protect your body against germs. Because of vaccines, many of the diseases that can cause severe sickness, handicaps and death have been eradicated. Learn more from our experts about vaccines.