The shingles vaccine cuts the risk of getting shingles in about half. Since no vaccine is 100 percent effective, there is still a chance that you develop shingles even though you've been vaccinated. But if you do, you will most likely get a less severe case of shingles. The shingles vaccine seems to be safe for most people. However, you should not get it if you recently received another live vaccine. Also, do not receive the vaccine if you have leukemia, lymphoma, another bone marrow cancer, tuberculosis or any immune system disorder. The vaccine should not be given to pregnant women or to children.


Continue Learning about Vaccine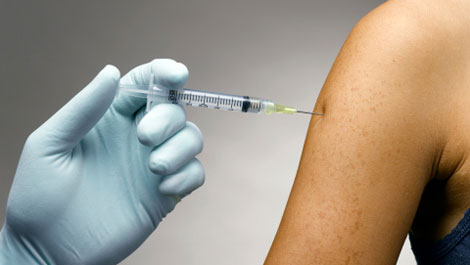 Vaccines work to protect your body against germs. Because of vaccines, many of the diseases that can cause severe sickness, handicaps and death have been eradicated. Learn more from our experts about vaccines.