In 1999 the manufacturer of RotaShield, a brand of rotavirus vaccine, removed its product from the market after it was discovered that children immunized with the vaccine were three to seven times more likely to develop an intussusception (an uncommon kind of bowel obstruction). This was after the Advisory Committee on Immunization Practices revoked its recommendation that all infants receive the vaccine.
However, both kinds of rotavirus vaccine on the market now (RotaTeq and Rotarix) are different from the RotaShield vaccine. Children who receive these vaccines do not seem to have an increased risk of intussusception.


Continue Learning about Vaccine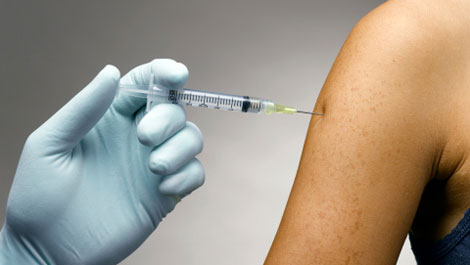 Vaccines work to protect your body against germs. Because of vaccines, many of the diseases that can cause severe sickness, handicaps and death have been eradicated. Learn more from our experts about vaccines.