Children who have previously had a serious allergic reaction to the rotavirus vaccine should not receive it. Because some preparations of the vaccine use latex, children who have severe latex allergies should not use these preparations. Let your doctor know if your child has a weakened immune system due to HIV/AIDS, cancer or treatment for another condition. No information is currently available on how effective the rotavirus vaccine is in children with weakened immune systems, and therefore your doctor may want to weigh the potential risks. Also, let your doctor know if your child has a fever, growth problems, blood or digestive disorders or a bowel obstruction, because your doctor may want to consider these factors as well before giving your child the vaccine.


Continue Learning about Vaccine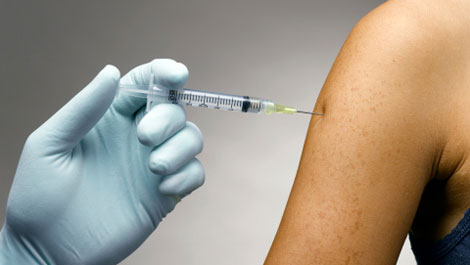 Vaccines work to protect your body against germs. Because of vaccines, many of the diseases that can cause severe sickness, handicaps and death have been eradicated. Learn more from our experts about vaccines.