Fluvirin is a vaccine that protects against infection by certain influenza strains. Each year, the World Health Organization determines which strains of influenza are most likely to cause infections. It is important to get a flu vaccine every year, as the vaccine differs from year to year depending on what strains are targeted. Before receiving the vaccine you should know that Fluvirin does not protect against all strains, and does not protect all people who receive the vaccine. Fluvirin only protects against future infections and is not a cure for an existing case of the flu.


Continue Learning about Vaccine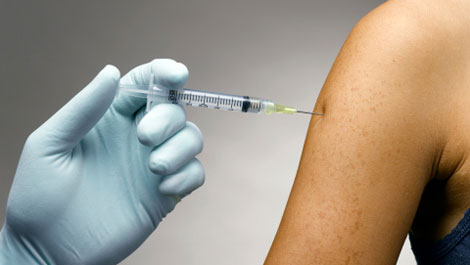 Vaccines work to protect your body against germs. Because of vaccines, many of the diseases that can cause severe sickness, handicaps and death have been eradicated. Learn more from our experts about vaccines.