You should know that vaccinations are the primary way of preventing diphtheria and tetanus infections and the diseases caused by the toxins that the bacteria release. The number of cases of these life-threatening diseases has fallen by more than 96 percent in developed countries since the vaccinations were first administered. A small risk of allergic reaction to the vaccine is possible, but the risks of contracting diphtheria or tetanus without the vaccination are higher. To be protected, you should receive three doses of the DT vaccine during childhood; an adult Td booster should be administered every 10 years. If you have a seizure or nervous system disorder, Guillain-Barre syndrome or have had a negative reaction to a previous vaccination, you may not be able to receive this vaccine.


Continue Learning about Vaccine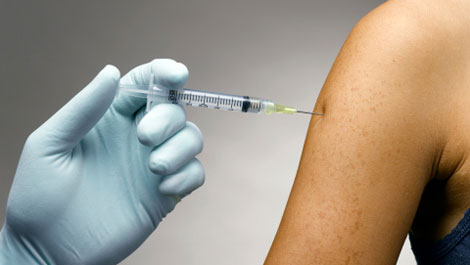 Vaccines work to protect your body against germs. Because of vaccines, many of the diseases that can cause severe sickness, handicaps and death have been eradicated. Learn more from our experts about vaccines.