Before having ActHIB administered to your child you should know that when ActHIB is reconstituted with saline for injection, it does not contain thimerosal (a preservative that contains mercury) and ActHIB does not contain aluminum. However, the vial stopper does contain natural rubber. If your child is ill (other than a minor illness such as a cold), you should delay having it administered until he or she recovers. Safety studies have not been conducted to evaluate the effectiveness in infants younger than two months of age.


Continue Learning about Vaccine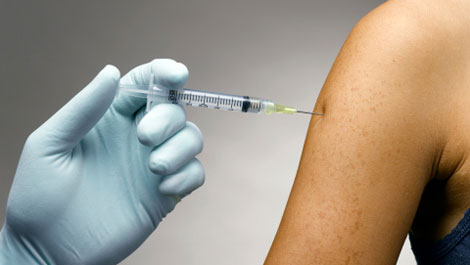 Vaccines work to protect your body against germs. Because of vaccines, many of the diseases that can cause severe sickness, handicaps and death have been eradicated. Learn more from our experts about vaccines.