Currently there is no generic form of Prevnar 13 (pneumococcal conjugate vaccine). Prevnar 13 is one of several routine vaccines recommended for infants and children and is always administered directly by a health professional. Unlike a medicine that may be prescribed to treat an existing infection, Prevnar is a vaccine that is given to help prevent infection. It is relatively new (introduced in 2010) and licensed as a biologic medication, which is regulated differently from other drugs and generics are not allowed.


Continue Learning about Vaccine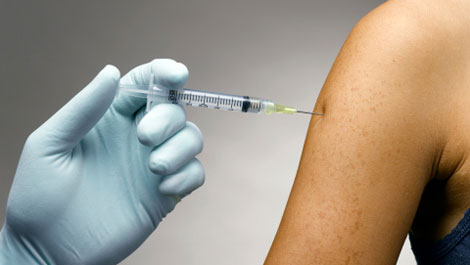 Vaccines work to protect your body against germs. Because of vaccines, many of the diseases that can cause severe sickness, handicaps and death have been eradicated. Learn more from our experts about vaccines.