There is no generic version of the pneumococcal vaccine. Because pneumococcal vaccine is made from a weakened version of the bacteria, it contains living cells or organisms. Medicines that have living things in them are called biologics. Currently it is illegal to create a generic biologic. Brand names for the pneumococcal vaccine include Pneumovax-23, Prevnar and Prevnar-13.
Continue Learning about Vaccine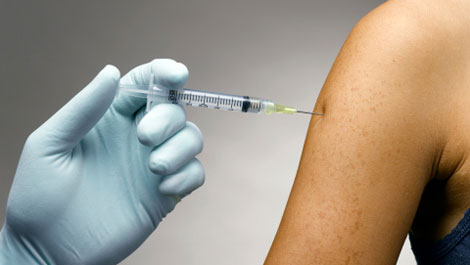 Vaccines work to protect your body against germs. Because of vaccines, many of the diseases that can cause severe sickness, handicaps and death have been eradicated. Learn more from our experts about vaccines.