Zostavax does not treat shingles (also known as herpes zoster) once it develops. It also does not treat the pain that can occur after the rash is gone (also known as post-herpetic neuralgia). After your rash has disappeared, talk with your doctor about whether you should get the vaccine to help prevent getting the disease again.


Continue Learning about Vaccine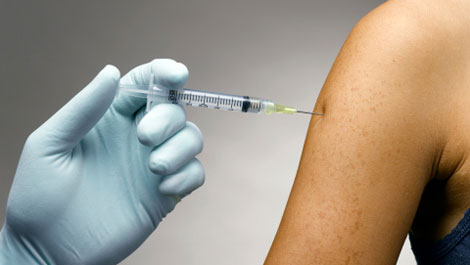 Vaccines work to protect your body against germs. Because of vaccines, many of the diseases that can cause severe sickness, handicaps and death have been eradicated. Learn more from our experts about vaccines.