If you were to take the Zostavax vaccine to prevent shingles, you would get one shot under the skin in your upper arm. After getting the vaccine, you might have a sore, red spot on the arm where you got the shot. The spot on your arm could be swollen or itchy. You might also get a headache after getting the vaccine.


Continue Learning about Vaccine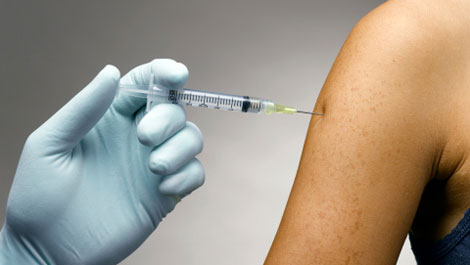 Vaccines work to protect your body against germs. Because of vaccines, many of the diseases that can cause severe sickness, handicaps and death have been eradicated. Learn more from our experts about vaccines.