The hepatitis A vaccine administered alone may be protective if you've been exposed to the virus. But, further protection is provided by also administering immune serum globulin. These strategies are most effective within the first two weeks after exposure.

This content originally appeared on HealthyWomen.org.
Continue Learning about Vaccine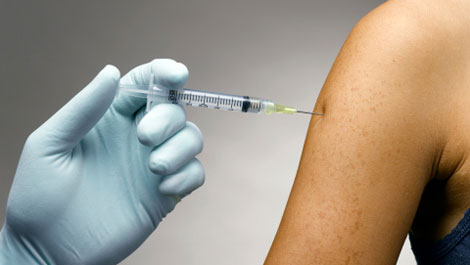 Vaccines work to protect your body against germs. Because of vaccines, many of the diseases that can cause severe sickness, handicaps and death have been eradicated. Learn more from our experts about vaccines.