There is always a chance that any medications can interact when taken together. If you are taking corticosteroids, Fluzone's effectiveness may be decreased, because these medications weaken your immune system. Blood thinners may cause excessive bleeding at the site of injection. The side effects associated with theophylline, phenytoin or other similar seizure medications, may increase when taken with Fluzone. Tell your doctor about any medications you are taking, including vitamins, minerals and over-the-counter medications, as well as any herbal remedies.


Continue Learning about Vaccine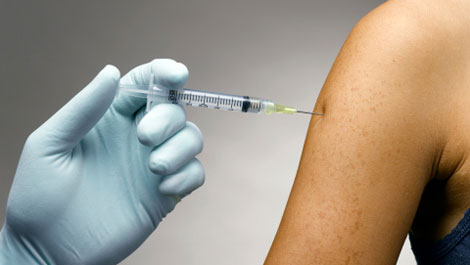 Vaccines work to protect your body against germs. Because of vaccines, many of the diseases that can cause severe sickness, handicaps and death have been eradicated. Learn more from our experts about vaccines.