Overall, Prevnar 13 (pneumococcal conjugate vaccine) is highly effective in preventing S. pneumoniae infection. Clinical and post-marketing statistics indicate that Prevnar's efficacy in preventing S. pneumoniae infection is 97% for the serotypes contained in the vaccine, and 89% against all other strains of S. pneumoniae. This efficacy rate is much higher than the 60%-70% range indicated for the polysaccharide version of the vaccine. Children with compromised immunity also seem to respond well to Prevnar 13.


Continue Learning about Vaccine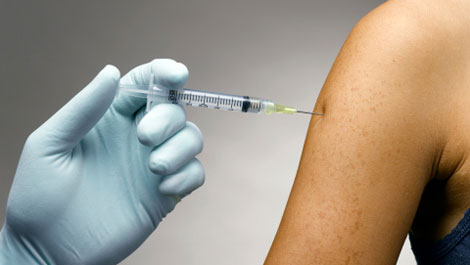 Vaccines work to protect your body against germs. Because of vaccines, many of the diseases that can cause severe sickness, handicaps and death have been eradicated. Learn more from our experts about vaccines.