The hepatitis A and B combination vaccine may interact with other medications, so tell your doctor about any medications you're taking or vaccines you've recently received before this vaccination. This is especially important if you're taking any of the following medications:
corticosteroids
anticoagulants
chemotherapy drugs
any kind of medications used to prevent rejection of an organ transplant (cyclosporine, basiliximab, etc.)
medications used for autoimmune disorders, such as psoriasis or rheumatoid arthritis (leflunomide, azathioprine, etc.)
Other medications and substances not listed here may interact with the hepatitis A and B combination vaccine, so talk to your doctor if you have questions about possible interactions.


Continue Learning about Vaccine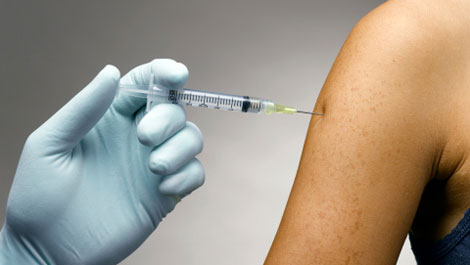 Vaccines work to protect your body against germs. Because of vaccines, many of the diseases that can cause severe sickness, handicaps and death have been eradicated. Learn more from our experts about vaccines.