The diphtheria-tetanus (Td or DT) vaccine can be given safely with or around the same time as other vaccinations, but tell your doctor if you have received any other vaccines within the last two weeks. You also should tell your doctor if you are taking a prescription blood thinner, because this could interfere with the diphtheria-tetanus vaccine. Also, you should alert your doctor if you have received any treatments which may have reduced the strength of your immune system, including drugs used to treat autoimmune diseases, such as rheumatoid arthritis; organ transplant anti-rejection drugs; or steroids.


Continue Learning about Vaccine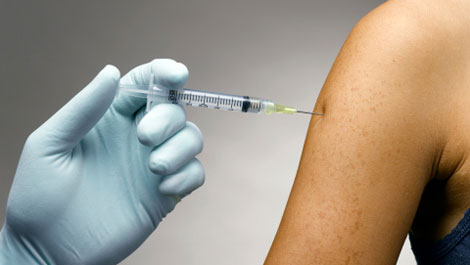 Vaccines work to protect your body against germs. Because of vaccines, many of the diseases that can cause severe sickness, handicaps and death have been eradicated. Learn more from our experts about vaccines.