Your child should be able to safely get the MMR (measles, mumps, and rubella) vaccine even if they have a severe egg allergy. Because the MMR vaccine is grown in cultures of chicken embryo tissues, there has been concern in the past. However, numerous studies have found that the vaccine is safe and should not require any special handling in children with an egg allergy. If you have any concerns, though, you should speak with your allergist.
Continue Learning about Vaccine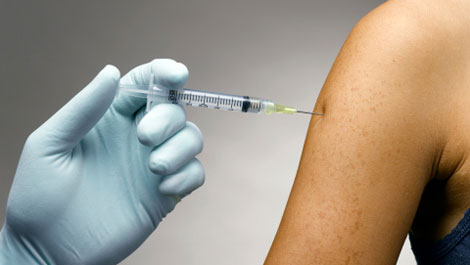 Vaccines work to protect your body against germs. Because of vaccines, many of the diseases that can cause severe sickness, handicaps and death have been eradicated. Learn more from our experts about vaccines.