You can be immune to tetanus if you are properly vaccinated. A universal active immunization protects you for at least 10 years. After that first immunization, booster shots are given to maintain high levels of immunity to the tetanus infection. If you are pregnant and have not been immunized, you should receive a tetanus immunization to protect the developing fetus.


Continue Learning about Vaccine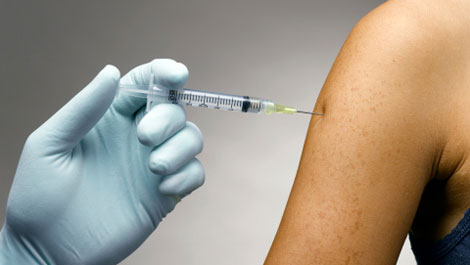 Vaccines work to protect your body against germs. Because of vaccines, many of the diseases that can cause severe sickness, handicaps and death have been eradicated. Learn more from our experts about vaccines.