No. Before scheduling the Bacillus Calmette-Guerin (BCG) vaccine, make sure that the doctor who will be prescribing BCG to you knows if you have recently had a positive tuberculosis (TB) skin test. Also, you should tell the doctor if you have had any recent vaccinations, especially if you have recently had one for smallpox. Either of these will affect your doctor's decision to give you the BCG vaccine. If you have any questions about the BCG vaccine or possible side effects. talk to your doctor, healthcare provider or pharmacist.


Continue Learning about Vaccine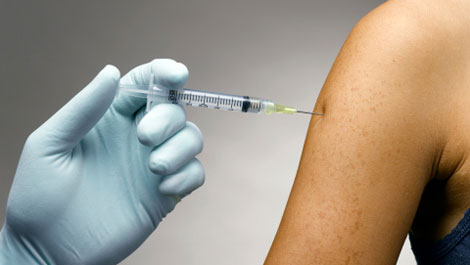 Vaccines work to protect your body against germs. Because of vaccines, many of the diseases that can cause severe sickness, handicaps and death have been eradicated. Learn more from our experts about vaccines.