BayHep B can produce false results for certain tests, such as blood sugar tests and Coomb's test. Make sure that your doctor and lab technicians know that you have received treatment with BayHep B, so that appropriate adjustments can be made.


Continue Learning about Vaccine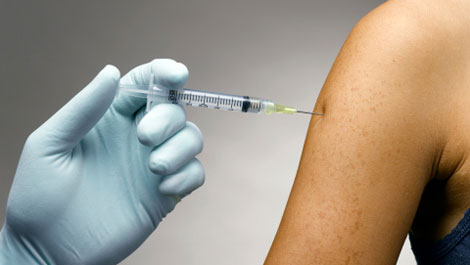 Vaccines work to protect your body against germs. Because of vaccines, many of the diseases that can cause severe sickness, handicaps and death have been eradicated. Learn more from our experts about vaccines.