According to the National Association for Continence, to successfully manage your incontinence during sex, you should do the following:
• Make sure that you empty your bladder and bowel prior to sex.
• Use a warm lubricating gel, such as KY or Astroglide.
• Avoid a position that may cause you to leak.
• Don't try to hide the problem. Share your concerns with your sexual
partner.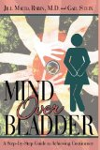 Continue Learning about Urinary Incontinence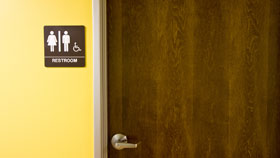 Urinary incontinence (UI) is the accidental release of urine, which can affect both men and women. Symptoms of UI may differ from person to person and the treatment options range from medications to surgery. Learn more from our ex...
perts about UI.
More