It is very difficult to determine what is the cause of your urinary frequency as both conditions could be contributors together or individually. This has been the challenge for your doctors as well. If you feel the Proscar is not making a difference you should discuss your concern(s) with your doctor or urologist and make a joint decision on how to best manage your BPH and bladder symptoms.
Continue Learning about Urinary Incontinence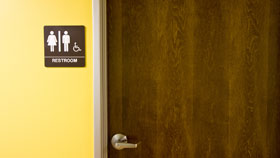 Urinary incontinence (UI) is the accidental release of urine, which can affect both men and women. Symptoms of UI may differ from person to person and the treatment options range from medications to surgery. Learn more from our ex...
perts about UI.
More