There are several causes of esophageal ulcers, one of which is continual acid reflux. In fact, most people who suffer from esophageal ulcers associate the disorder with gastroesophageal reflux (GERD). As a type of peptic ulcer, esophageal ulcers are also caused by the presence of H. pylori, a type of bacteria that has been linked to the development of ulcers. Peptic ulcers like esophageal ulcers are also linked with nonsteroidal anti-inflammatory drugs, like aspirin. Uncommonly, viral infection by herpes simplex virus 1 or cytomegalovirus, candida infection, repeated vomiting, chemotherapy or radiation treatment, or injury may cause esophageal ulcer.
While individuals used to link these types of ulcers with stress and eating habits, doctors have now suggested that H. pylori is a more likely cause. However, GERD is often triggered by certain foods, so changing what you eat could lead to relief if you suffer from an esophageal ulcer.
Continue Learning about Ulcers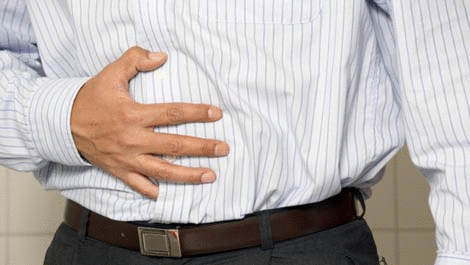 Ulcers are caused by too much acid in the stomach, and the reasons for excess acid is usually a bacterial infection or prolonged use of NSAID painkillers like aspirin, ibuprofen, or naproxen. Smoking can also be a culprit. Ulcers ...
cause pain, most often when the stomach is empty or at night. The pain can in the chest, as low as the navel, or as high as the breastbone. Modern treatment is with medicine to kill bacterial infection and to block, suppress, or neutralize excess acid.
More