Duodenal ulcers occur when the lining of the duodenum cannot repair itself like it normally does. If a person had a duodenal ulcer in the past, doctors used to blame the disorder on stress and diet, specifically spicy foods. However, doctors now know that Helicobacter pylori bacteria causes most duodenal ulcers. However, certain medications can also cause duodenal ulcers. These include nonsteroidal anti-inflammatory drugs (NSAIDs), like aspirin. Although these medications generally don't cause ulcers, they can be the culprit in certain cases. Finally, some cancers that cause excess stomach acid production can cause duodenal ulcers.
Continue Learning about Ulcers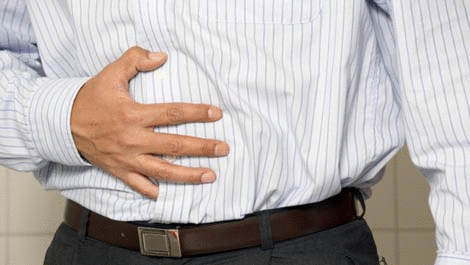 Ulcers are caused by too much acid in the stomach, and the reasons for excess acid is usually a bacterial infection or prolonged use of NSAID painkillers like aspirin, ibuprofen, or naproxen. Smoking can also be a culprit. Ulcers ...
cause pain, most often when the stomach is empty or at night. The pain can in the chest, as low as the navel, or as high as the breastbone. Modern treatment is with medicine to kill bacterial infection and to block, suppress, or neutralize excess acid.
More