Peptic ulcers are usually caused by a bacterial infection, which is hard to prevent. But you can lower your chances of getting an ulcer with some preventative steps:
Pay attention to the pain-killers you take. NSAIDs (nonsteroidal anti-inflammatory drugs) such as aspirin and ibuprofen are a contributing factor in peptic ulcers.
Don't smoke. Smoking increases your chance of getting an ulcer and makes it harder for ulcers to get better.
Don't drink. Large amounts of alcohol can inflame the lining of your stomach and intestine.
Continue Learning about Ulcers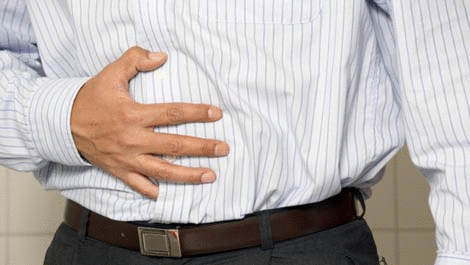 Ulcers are caused by too much acid in the stomach, and the reasons for excess acid is usually a bacterial infection or prolonged use of NSAID painkillers like aspirin, ibuprofen, or naproxen. Smoking can also be a culprit. Ulcers ...
cause pain, most often when the stomach is empty or at night. The pain can in the chest, as low as the navel, or as high as the breastbone. Modern treatment is with medicine to kill bacterial infection and to block, suppress, or neutralize excess acid.
More