Diabetes Smart Tips
6 Bad Habits to Nix If You Have Diabetes
Bad health habits can lead to diabetes complications. Get a handle on diabetes with expert tips to keep blood sugar steady, avoid weight gain and more.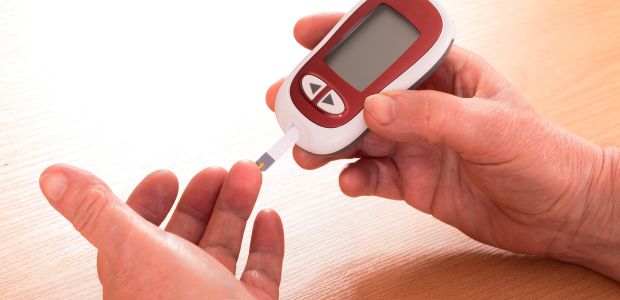 The Surprising Way Diabetes Can Lead to Blindness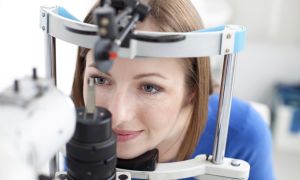 Protect Your Teeth and Gums From Diabetes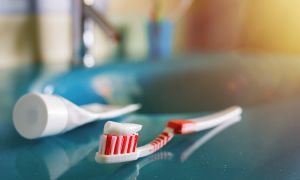 7 Healthy Smoothie Recipes for People With Diabetes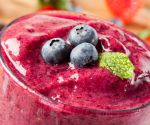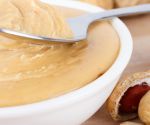 Eating Out with Diabetes: 7 Mistakes to Avoid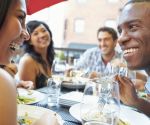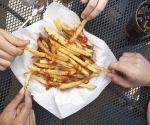 Restaurants can be a disaster zone for diabetes--know how to stay healthy.
Start Slideshow
Diabetes-Friendly Foods for Your Eyes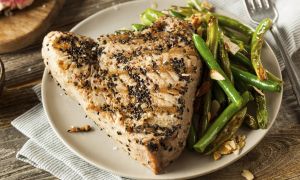 A Beginner's Guide to Exercising With Diabetes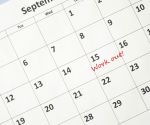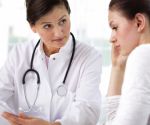 Follow the 6 Steps of This Walking Plan for Diabetes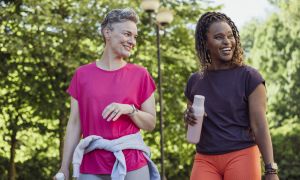 Get Fit With Diabetes: 8 Exercise Mistakes to Avoid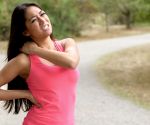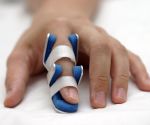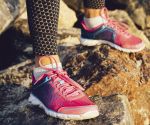 Stay Safe When Exercising With Diabetes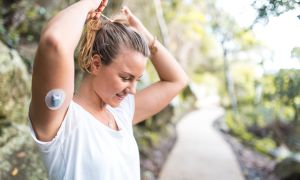 Living with Diabetes: 9 Ways to Change Your Health Habits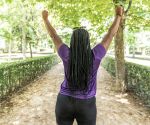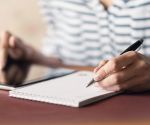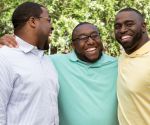 Diabetes and Sleep Problems