What is the subacromial space?
The subacromial space is the space between the acromion of the scapula and the head of the humerus in which the supraspinatus muscle works. Impingement of this muscle is common due to narrowing of the subacromial space.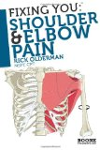 Continue Learning about Parts of the Musculoskeletal System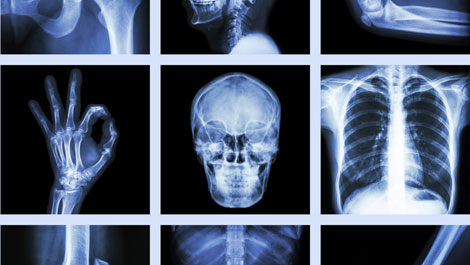 You know the song: "The leg bone's connected to the knee bone, the knee bone's connected to the thigh bone . . . " — but what do you really know about your anatomy? The musculoskeletal system is made up of the skeleton, muscles, j...
oints, ligaments and more — all working together to provide your body with stability, support and movement. Learn about the parts of your musculoskeletal system, what they do and how to keep them strong and healthy.
More