Tanning beds expose you to risks like skin cancer and premature skin aging, due to the UVA/UVB rays being emitted. Watch family medicine physician Jennifer Caudle, DO, discuss the dangers of tanning beds and why it's important to use sunscreen.
While vitamin D plays a number of major roles in our health and many Americans are deficient in this nutrient, the use of tanning beds is highly controversial: The World Health Organization has recommended that no one use a tanning bed for cosmetic purposes, now listed as a "known human carcinogen." This declaration was also made by the US Department of Health and Human Services, which placed tanning beds in the same cancer-causing category as tobacco.
Research shows that excessive ultraviolet radiation can lead to skin cancer. The bottom line is both UVA and UVB rays cause cancer.
And it's not just sunburn we're talking about – the use of tanning beds can cause damage to collagen and elastin fibers, dermal blood vessels and other structures. Tanning can cause blotchy skin discolorations.
Studies must be done to determine the value of UVB radiation. In the meantime, no one can conclusively claim that any tanning bed is safe.
Until these assessments are complete, it is recommended that you enjoy up to 15 minutes -- at most -- of natural sunlight without sunscreen to get your vitamin D and other sun-derived benefits. Or get it other ways: Many foods in the American diet are fortified with this essential nutrient. Doctors also recommend a dose of 400 to 1000 IU of vitamin D a day via a supplement.
This content originally appeared on
doctoroz.com
Continue Learning about Sun Care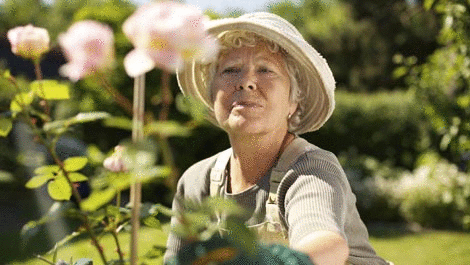 Proper sun care is essential because of wrinkles and dangers like melanoma. Experts estimate that more than 90 percent of skin cancers stem from overexposure to tanning beds and the suns ultraviolet radiation. Wear protective clot...
hing and sunscreen outdoors, especially between 10 a.m. and 4 p.m., when the suns rays are strongest. Choose a sunscreen that protects against both UVA and UVB rays with an SPF of 15 or higher. Apply about 15 to 30 minutes before going outside, then reapply every two hours.
More