One way UV radiation damages our skin is through connective-tissue breakdown. UV radiation causes the structural protein of our skin, collagen, to break down and disables our ability to repair damage.

Another way sun ages our skin is through the formation of free radicals—those aggressive charged compounds that damage cells and break down collagen as well. Free radicals can cause cancer by changing our DNA and preventing our body from repairing it. How? UV destroys the rungs of the DNA ladder so that the DNA ladder posts bind with one another. This makes a bulge so that the DNA doesn't form—or function—correctly.

Still another way UV rays cause damage is by thinning the walls of surface blood vessels, leading to bruising, bleeding, and the appearance of blood vessels through the skin.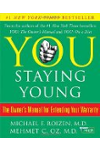 Continue Learning about Sun Care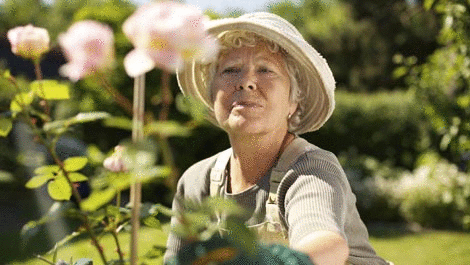 Proper sun care is essential because of wrinkles and dangers like melanoma. Experts estimate that more than 90 percent of skin cancers stem from overexposure to tanning beds and the suns ultraviolet radiation. Wear protective clot...
hing and sunscreen outdoors, especially between 10 a.m. and 4 p.m., when the suns rays are strongest. Choose a sunscreen that protects against both UVA and UVB rays with an SPF of 15 or higher. Apply about 15 to 30 minutes before going outside, then reapply every two hours.
More