If you are going to be out in the sun, sunscreen of at least SPF30 is a must. However, there are other things you can do. Try sitting in the shade or wearing a wide-brimmed hat. Also, avoid being outside in the hours just before and just after noon.
Wearing a wide-brimmed hat outdoors is great way to protect your hair, eyes, and skin from the sun's ultraviolet (UV) rays. While you still need to slather your skin with a broad-spectrum sunscreen that protects against both UVA and UVB rays, a hat can help give added coverage for the skin on your ears and neck. Be sure the sunscreen you select has a sun protection factor (SPF) of 30 or higher, and apply it before going outdoors. Also, a wide-brimmed hat can protect your eyes from the sun's harmful rays. Wearing a hat with protective sunglasses can keep you from squinting and help prevent wrinkles around your eyes.
Hats are pretty and stylish as well as protective, so get yourself a head-turning collection of hats for every season of the year to ward off the sun's rays. Visors work well, too, and they look great with sportier and more casual outfits. Visors are also less likely to give you "hat hair." However, don't let worries about messing up your hair keep you from wearing hats. Believe me, the protective effect of wearing hats far outweighs the problem of needing to run a comb through your hair a couple of extra times a day! And remember, for every extra inch of hat brim, you get 10 % lower risk of skin cancer.
Continue Learning about Sun Care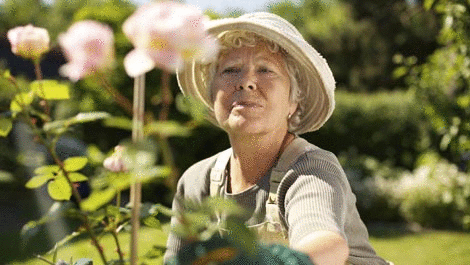 Proper sun care is essential because of wrinkles and dangers like melanoma. Experts estimate that more than 90 percent of skin cancers stem from overexposure to tanning beds and the suns ultraviolet radiation. Wear protective clot...
hing and sunscreen outdoors, especially between 10 a.m. and 4 p.m., when the suns rays are strongest. Choose a sunscreen that protects against both UVA and UVB rays with an SPF of 15 or higher. Apply about 15 to 30 minutes before going outside, then reapply every two hours.
More