Which flower helps reverse sun damage in my skin?
Watch this video to learn more from Dr. Mehmet Oz about how roses can help sun damaged skin.



Continue Learning about Sun Care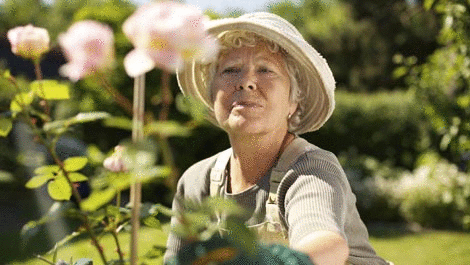 Proper sun care is essential because of wrinkles and dangers like melanoma. Experts estimate that more than 90 percent of skin cancers stem from overexposure to tanning beds and the suns ultraviolet radiation. Wear protective clot...
hing and sunscreen outdoors, especially between 10 a.m. and 4 p.m., when the suns rays are strongest. Choose a sunscreen that protects against both UVA and UVB rays with an SPF of 15 or higher. Apply about 15 to 30 minutes before going outside, then reapply every two hours.
More