Tanning salons use lamps that emit both UVA and UVB radiation, the two types of UV radiation that penetrate the skin. UV-B rays penetrate the top layers of skin and are most responsible for sunburns. UV-A rays penetrate to the deeper layers of the skin and are often associated with allergic reactions.
In May 2013, the U.S. Food and Drug Administration for the first time said that tanning beds and sun lamps should not be used by people under the age of 18. The FDA is proposing such a warning for marketing materials and websites that promote indoor tanning.
Regulators are also proposing that manufacturers meet certain safety and design requirements, such as timers and limits on radiation emitted. The International Agency for Research on Cancer (IARC), part of the World Health Organization, has reported that tanning devices emit UV radiation and are more dangerous than previously thought. Four years ago, the IARC moved these devices into the highest cancer risk category.
Continue Learning about Sun Care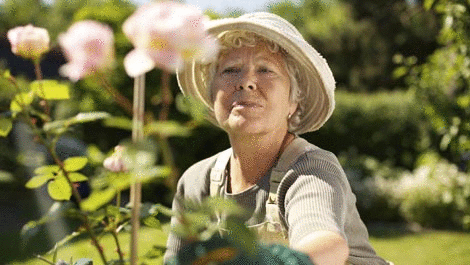 Proper sun care is essential because of wrinkles and dangers like melanoma. Experts estimate that more than 90 percent of skin cancers stem from overexposure to tanning beds and the suns ultraviolet radiation. Wear protective clot...
hing and sunscreen outdoors, especially between 10 a.m. and 4 p.m., when the suns rays are strongest. Choose a sunscreen that protects against both UVA and UVB rays with an SPF of 15 or higher. Apply about 15 to 30 minutes before going outside, then reapply every two hours.
More