Drug abuse takes noticeable psychological tolls on users. The signs and symptoms of drug dependence vary depending on the type of drug being abused. Below are some of the psychological warning signs of substance abuse:
Unexplained changes in personality or attitude.
Sudden mood swings
Increased irritability
Anger outburst
Emotional and Mental Withdrawal
Increased inattentiveness
Lack of motivation
Unexplained anxiousness or paranoia
Getting psychological and medical help is essential in the treatment process. Drug addiction is an illness. There are many different roads to substance abuse recovery. Change is possible with the right treatment and support.
Psychological signs of substance abuse:

• Changes in personality traits and attitudes

• Inflexibility, drama, anger, dramatic mood swings

• Easily agitated, excitable and giddy

• Intervals of highs and lows – hyperactivity to lethargy

• Increased feelings of fear, paranoia and anxiety


Continue Learning about Substance Abuse and Addiction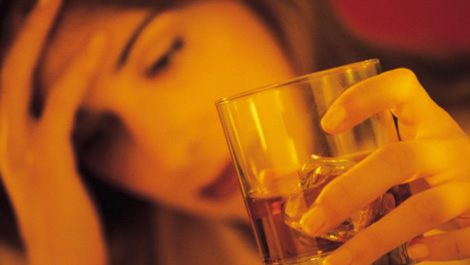 Substance abuse peaks in late adolescence and early adulthood and can lead to many negative effects on health, relationships and economic status. Learn more about substance abuse from our experts.