According to the National Epidemiologic Survey on Alcoholism and Related Conditions (NESARC), a huge study involving 43,000 Americans, pathological gambling is more common among men than among women. Also, men and women tend to prefer different forms of gambling.

In the United States, men are about three times as likely to become pathological gamblers compared with women during their lives (0.64% vs. 0.23%). They're also about twice as likely to develop "subclinical" pathological gambling, a less severe form of the problem, which is estimated at about 7% for men and 3% for women. Men and women also tend to gravitate toward different forms of gambling: women are more likely to play bingo, slots, and keno; men seem to prefer gambling on the stock market, and table casino games, such as roulette.
Continue Learning about Substance Abuse and Addiction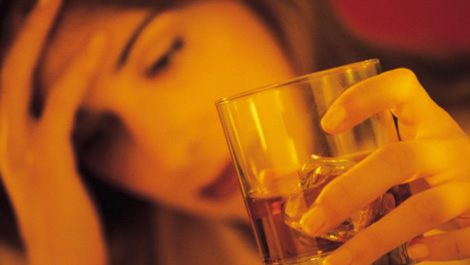 Substance abuse peaks in late adolescence and early adulthood and can lead to many negative effects on health, relationships and economic status. Learn more about substance abuse from our experts.