Several different body systems increase in order to have you awaken from sleep:
Your heart rate increases.
Your breathing becomes quicker and of greater volume.
Your circulation and blood flow increase.
Your brain produces different brainwaves.
Your eyes open and your body is more aware of external stimuli.
All of your organ systems (liver and kidney function, digestion, metabolism) increase back to "waking" values.
Your brain is flooded with hormones to decrease your arousal level so you are more likely to wake up and perceive stimuli.
Complex changes occur in your body and mind as you awaken. Your melatonin levels have peaked, the stress hormone cortisol is on the rise, your body temperature has bottomed out, and your psyche is immersed in your dreams.

Increased levels of melatonin associated with deep sleep promote immune system activity, protect you from viruses, and have remarkable anticancer properties.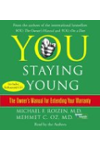 Continue Learning about Sleep Basics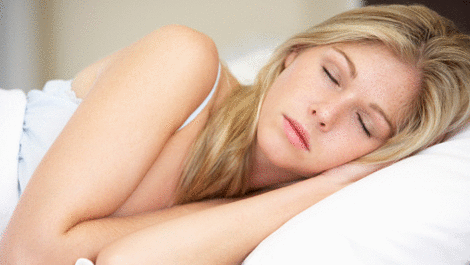 Sleep is beneficial to your overall health. Getting a good night's sleep aids in memory recall, appreciation of loved ones and mental alertness. When sleep doesn't happen it can lead to lethargy, irritability and an increase risk ...
of certain diseases. Learn tips for getting a good sleep and the impact of sleep deprivation to your overall health.
More