Expert tips for incredible sex from your 20s to 80s.
1 / 8
Some experts believe that women hit a sexual peak in their late 30s, but incredible sex can—and should—happen at every age.
"A woman's best sex truly can happen at any time," says Melissa Hague, MD, an obstetrician gynecologist (OBGYN) at Wesley Medical Center in Wichita, Kansas. "As long as she feels confident in the person she is, secure with her partner and she's comfortable physically."
From 20 to 80, here are expert-approved tips for healthy, satisfying sex at every age.
Medically reviewed in January 2020.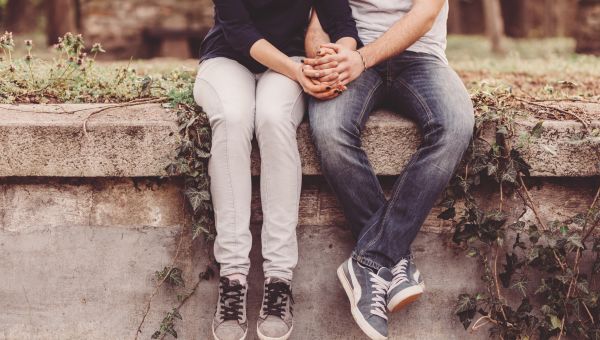 2 / 8

Set the right mood in your twenties

20-something women are prone to an over-active sexual inhibition system, meaning distractions and anxieties can easily block orgasms from happening. Young women may find it hard to unwind when there's a lot on their plate and tend to worry about the possible consequences of sex like unplanned pregnancies.

If your body keeps slamming on the breaks, work with your partner to identify and remove your stressors. For example, if you're worried about sexually transmitted diseases, talk to your partner about getting tested together. 3 / 8

Plan ahead in your early thirties

More people are waiting to start a family, so many women are getting married or committing to a partner in their 30s, says Hague. Then they'll often enjoy time with just their spouse for a few years before having kids.

"If you don't want to have kids until your 40s or later, see a reproductive endocrinologist, or hormone doctor, in your 30s to learn about preserving your eggs for later use," recommends Hague.

Also, if you're a new 30-something mommy, don't be discouraged by the libido dip that can come from breastfeeding. When you breastfeed, your body releases the hormone prolactin, which may cause your sex drive to plummet. After nursing, your libido should bounce back.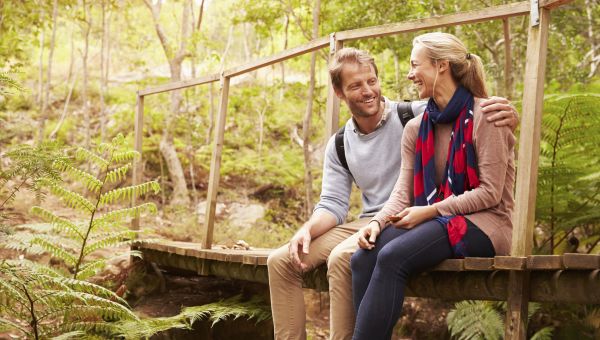 4 / 8

Feel extra confident in your late thirties to forties

Forty-something women report having more frequent and more pleasurable sex than other age groups. In fact, women over age 36 reported having the best sex of their lives in a survey done by the contraceptive app, Natural Cycles.

The survey polled 2,600 women, asking:
How often they have sex
How often they orgasm
How attractive they feel, and how attractive they are in the eyes of their partner
Women over 36 outscored younger women in a number of categories, including feelings of sexiness and frequency of orgasms. Eighty-six percent even reported having "great sex" within the last month (compared to 76 percent of women 23 to 35 and 56 percent of women under 23).
"Your largest sexual organ is your brain," says Hague. "A lot of women in their 40s are finally at a place where they're comfortable with themselves. Often, they have a long-term partner who they're more willing to talk with about sexual issues. Plus, they're better able to verbalize what makes them feel good in bed."
Another bonus? The biggest predictor of an active sex life in old age is how often you have sex in your 40s.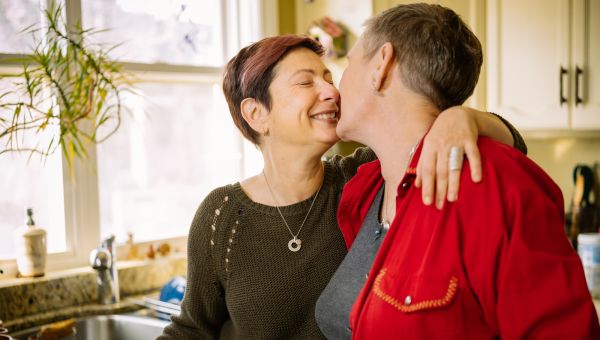 5 / 8

Stay pain-free in your fifties

Most women start menopause around age 51. While menopause means relief from uncomfortable periods, it can also get in the way of bedroom bliss: 45 percent of women report pain with intercourse during this time.

"If sex starts to hurt from vaginal itching or dryness, don't wait until you can't tolerate it anymore. Get help when the pain starts or it becomes harder to climax," says Hague. "To find a doctor specializing in sexual health, check with the International Society for the Study of Women's Sexual Health," she adds.

Don't let dryness keep you from enjoying sex. For temporary relief, try estrogen cream, water-based lubricant or olive oil (oils could damage latex condoms). 6 / 8

Stay fit in your sixties

In your 60s, conditions that affect your circulation like heart disease and diabetes can prevent arousal. Stiff joints may also make your favorite positions harder to pull off.

Getting more physical activity can help. Start with walking, which both improves circulation and supports healthy joints. You can take your partner along for some romantic one-on-one time before hitting the sheets. Plus, 30 minutes of walking a day lowers your risk of:
Arthritis
Stroke
Depression
Sex, exercise and overall health go hand-in-hand: "Couples who have sex regularly are not only healthier in their relationship, they tend to be healthier physically and more active," says Hague. 7 / 8

Continue practicing safe sex in your seventies

In your 70s, retirement, plus an empty nest probably means you have more time on your hands. And for most 70-somethings, the extra time makes for an exciting sex life. In fact, the average sexually active older couple has sex six times a month.

"But, even though you can't get pregnant, condoms are always recommended if you or your partner is having sex with multiple partners," says Hague. "You're still at risk for sexually transmitted diseases (STDs) like HIV and herpes."

Consider getting routine HIV screenings and regular STD checks as well. Most clinics offer simple 20-minute HIV screenings that don't even require a needle stick—just a finger prick or a mouth swab.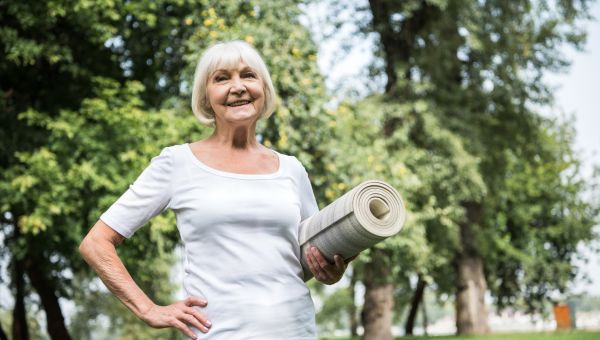 8 / 8

Find romance in your eighties

Since women often outlive men, women in their 80's can have a harder time finding someone to get intimate with. Here's how to meet someone special in your 80s:
Socialize: Join an exercise group or sign up for activities at your local senior center. You might find romance, plus seniors with a strong social network have been found to live longer.
Volunteer: Helping with a cause you're passionate about can lead you to a like-minded partner. Also, seniors who volunteer experience less depression and lower blood pressure.
Hit the books: Sign up for continuing education classes in your area. You could pursue a life-long academic interest and schedule "study sessions" with the cutie from class.
Continue Learning about Sex and Relationships