If you want to improve your sex life, give yourself a chocolate treat. Chocolate has long been known as a sensual treat, and it has some scientific backing. The rush of endorphins produced by eating chocolates, particularly dark chocolates, is similar to the pleasurable feelings associated with a healthy sexual relationship. Chocolate also contains phenylethylamine which is known to stimulate the release of dopamine into the pleasure centers commonly associated with an orgasm.

I recommend trying an extra-special chocolate treat called K Sensual, bite-sized chocolate pieces infused with a combination of ancient Chinese herbs (including one called horny goat weed) meant to temporarily increase a woman's sensitivity. Take one chocolate with either a warm drink or an alcoholic beverage at lunchtime and another with a warm drink or an alcoholic beverage just before intended intimacy.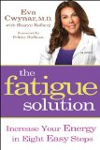 Continue Learning about Sex and Relationships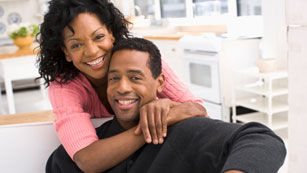 A healthy sex life and strong relationships contribute to your physical and mental health in many ways, from keeping you fit and youthful to helping you live a longer, happier life.