Taking Charge of Moderate-to-Severe Psoriasis
An Interactive Journey into Psoriasis
Staying One Step Ahead of Moderate to Severe Psoriasis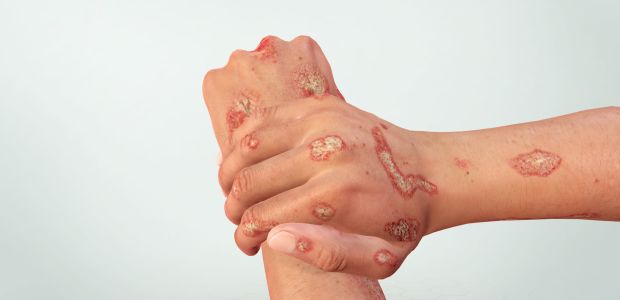 Help Prevent Psoriasis Flare-Ups With This Daily Routine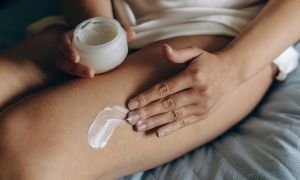 6 Questions to Ask Your Doctor About Psoriasis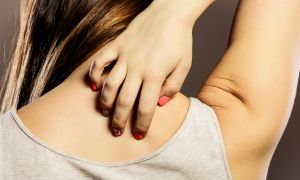 My Psoriasis Treatment Isn't Working, What Are My Options?

How Can I Feel Less Embarrassed by My Psoriasis? My Story, My Diagnosis: Abby's Story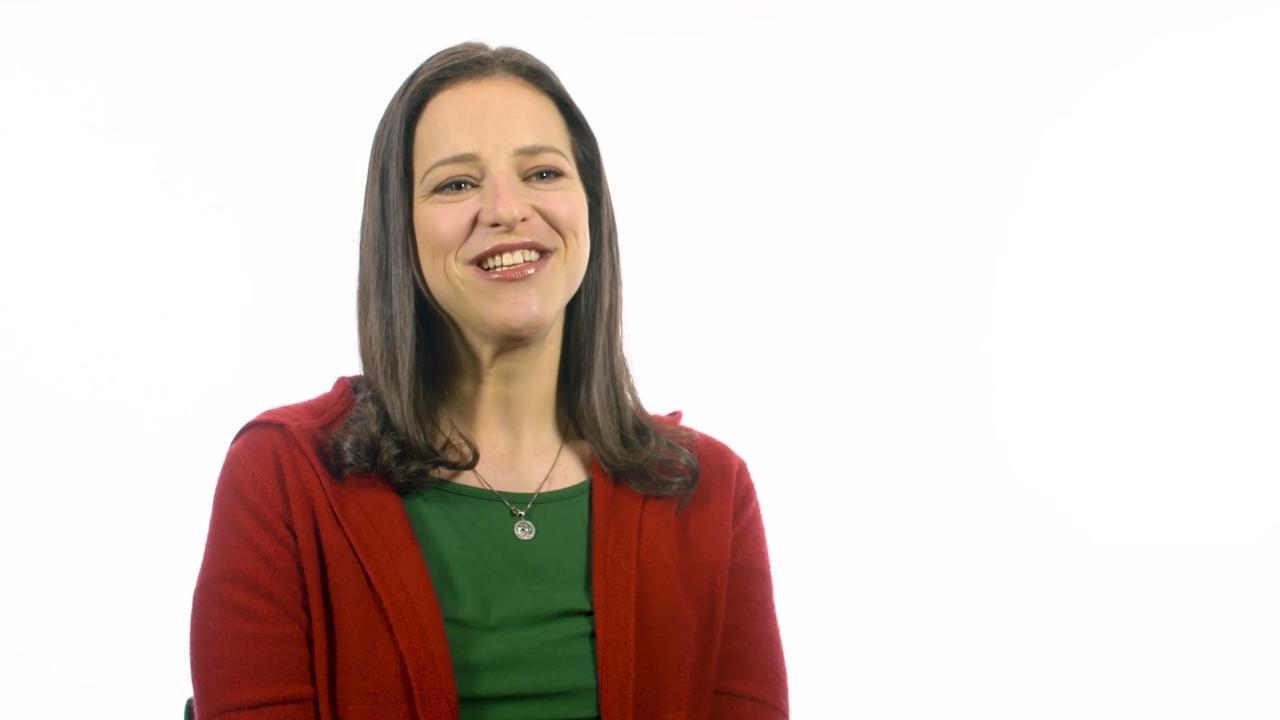 Do These 4 Things Every Day to Live Better With Psoriasis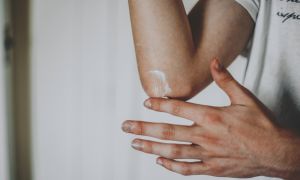 Why Psoriasis is More Than a Skin Disorder
Overcoming the Stigma of Psoriasis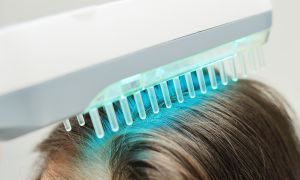 My Story, My Diagnosis: Toni's Story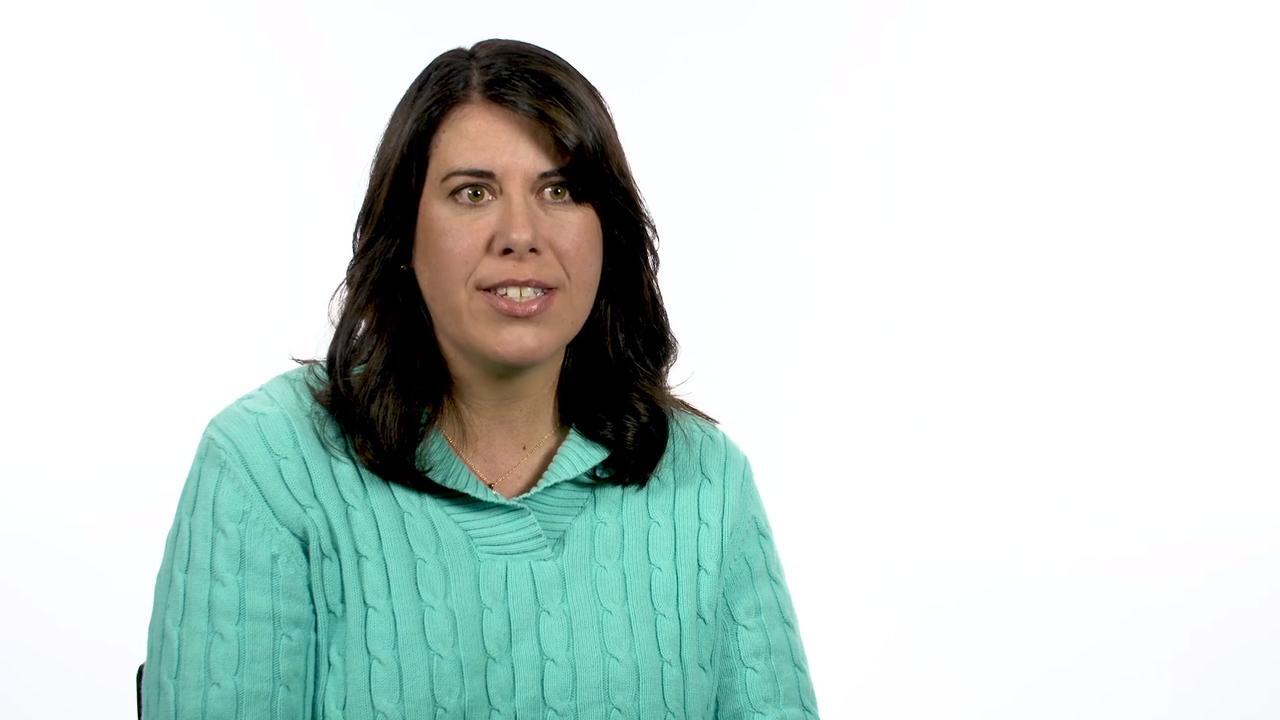 Watch for This Dangerous Psoriasis Complication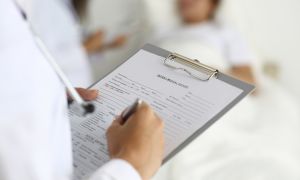 4 Important Differences Between Psoriasis and Eczema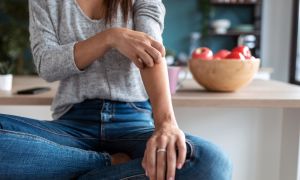 6 Psoriasis Topics to Discuss With Your Healthcare Provider

How Should I Moisturize My Skin If I Have Psoriasis?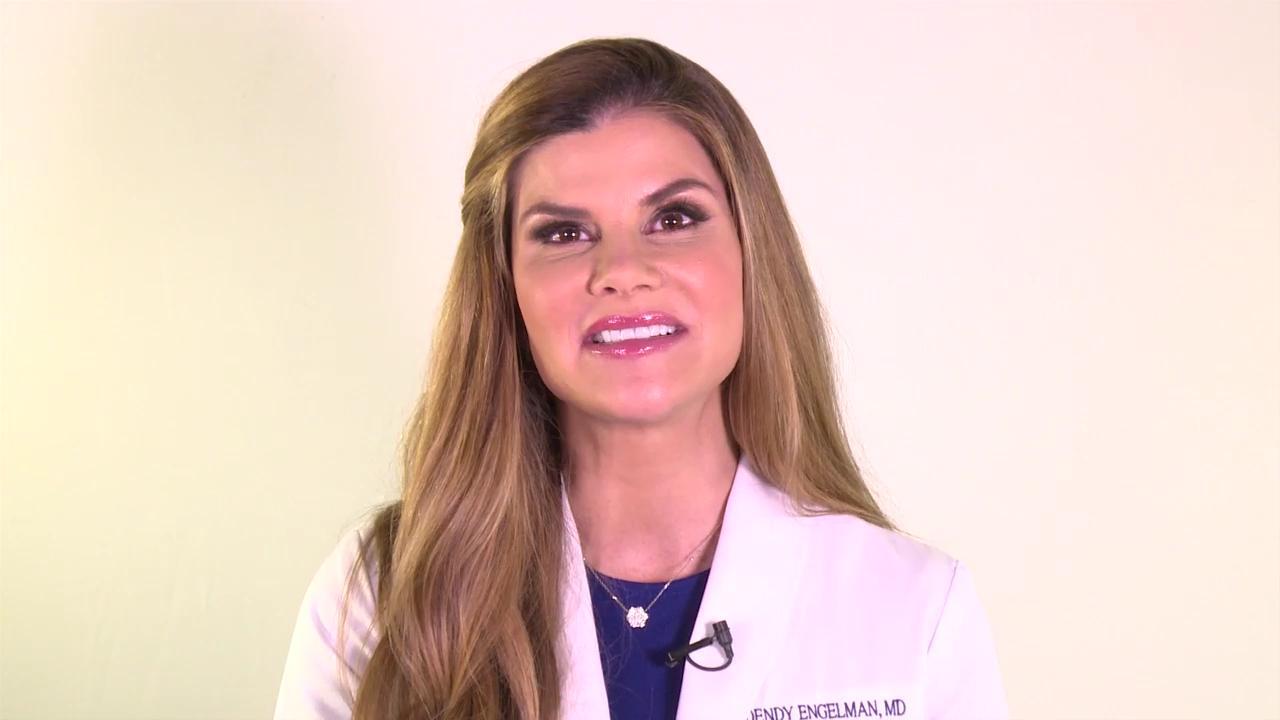 Foods That Could Make Your Psoriasis Worse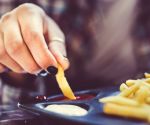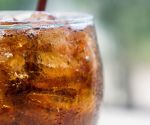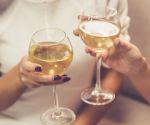 Drinking Alcohol, Being Overweight and 3 Other Psoriasis Risk Factors

My Story, My Diagnosis: Alisha's Story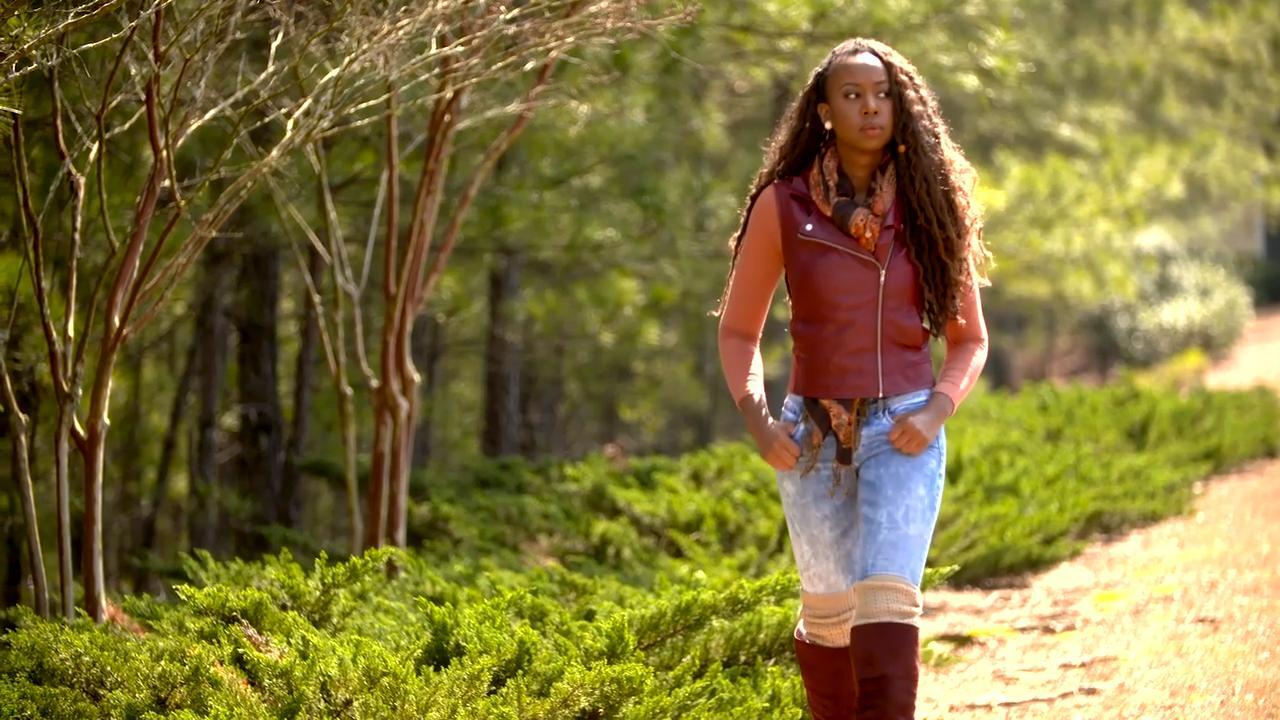 Is it Psoriasis, Dry Skin or Something Else?