The best way to moisturize your skin when you have psoriasis depends on a number of factors, including where you live and the time of year. In this video, a dermatologist gives tips on choosing a moisturizer.
Medically reviewed in December 2019.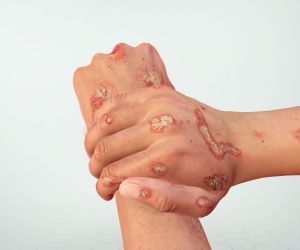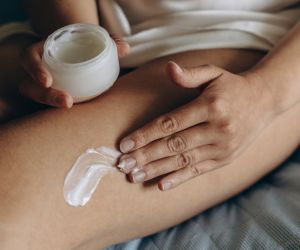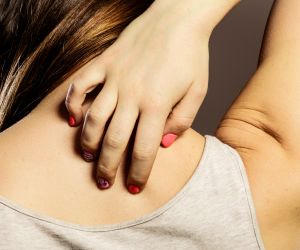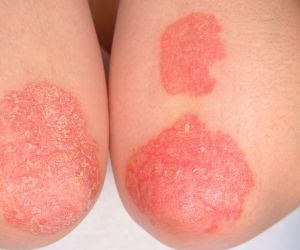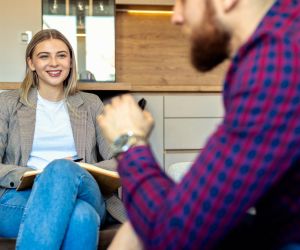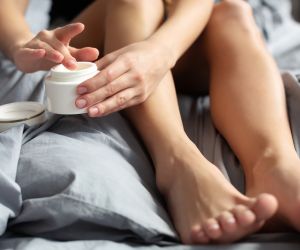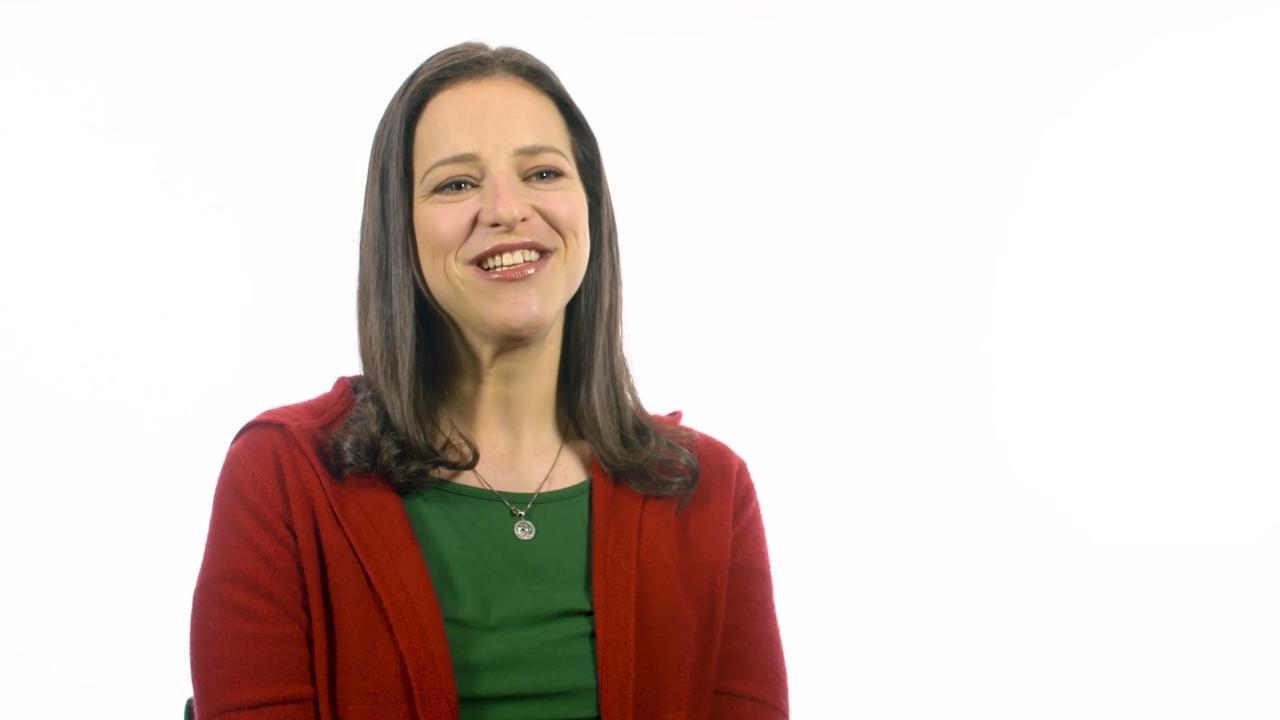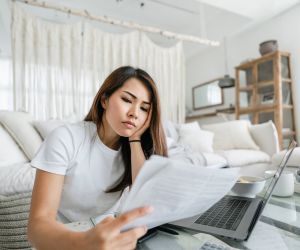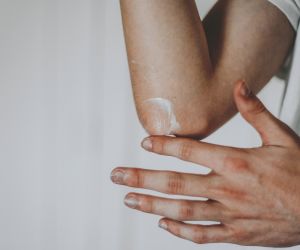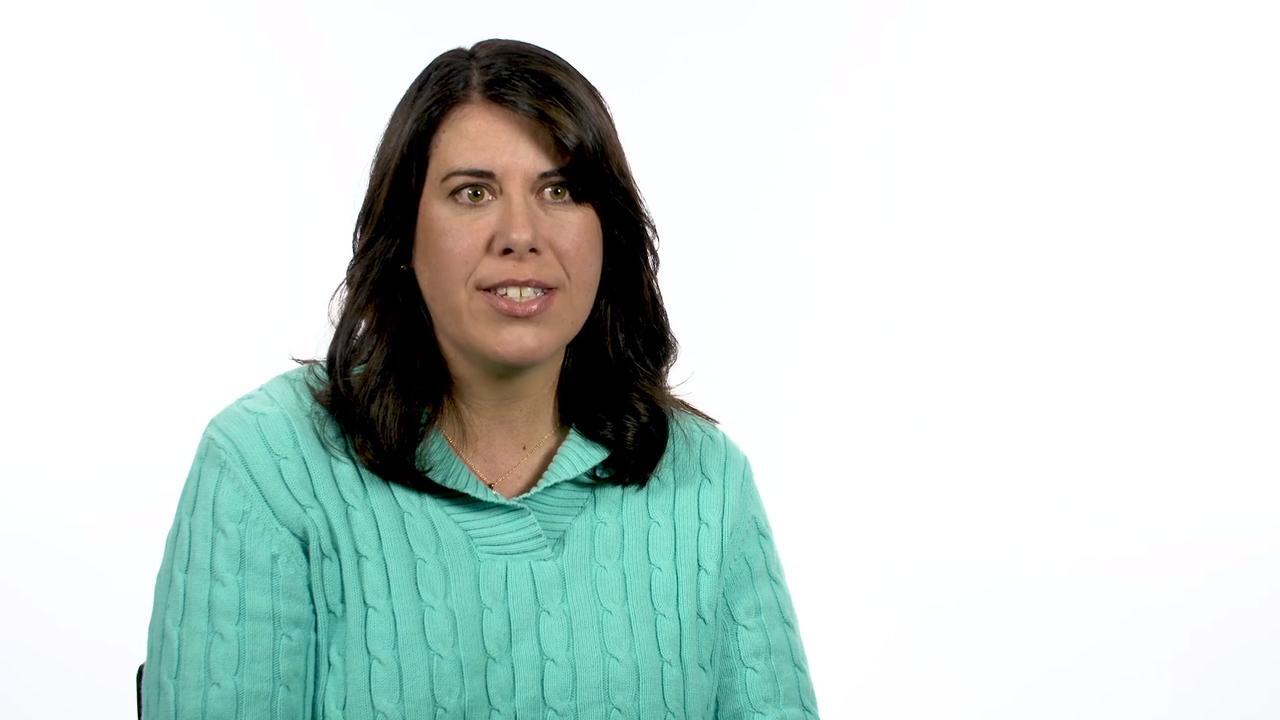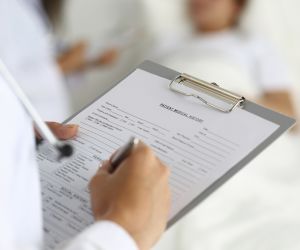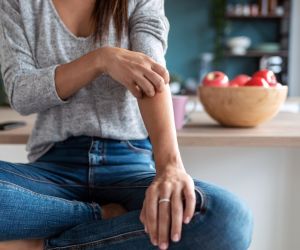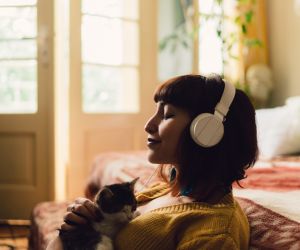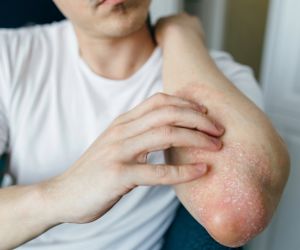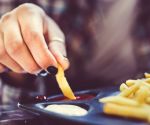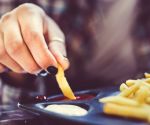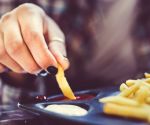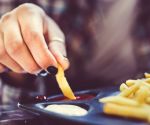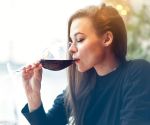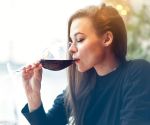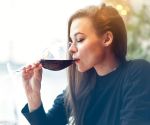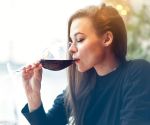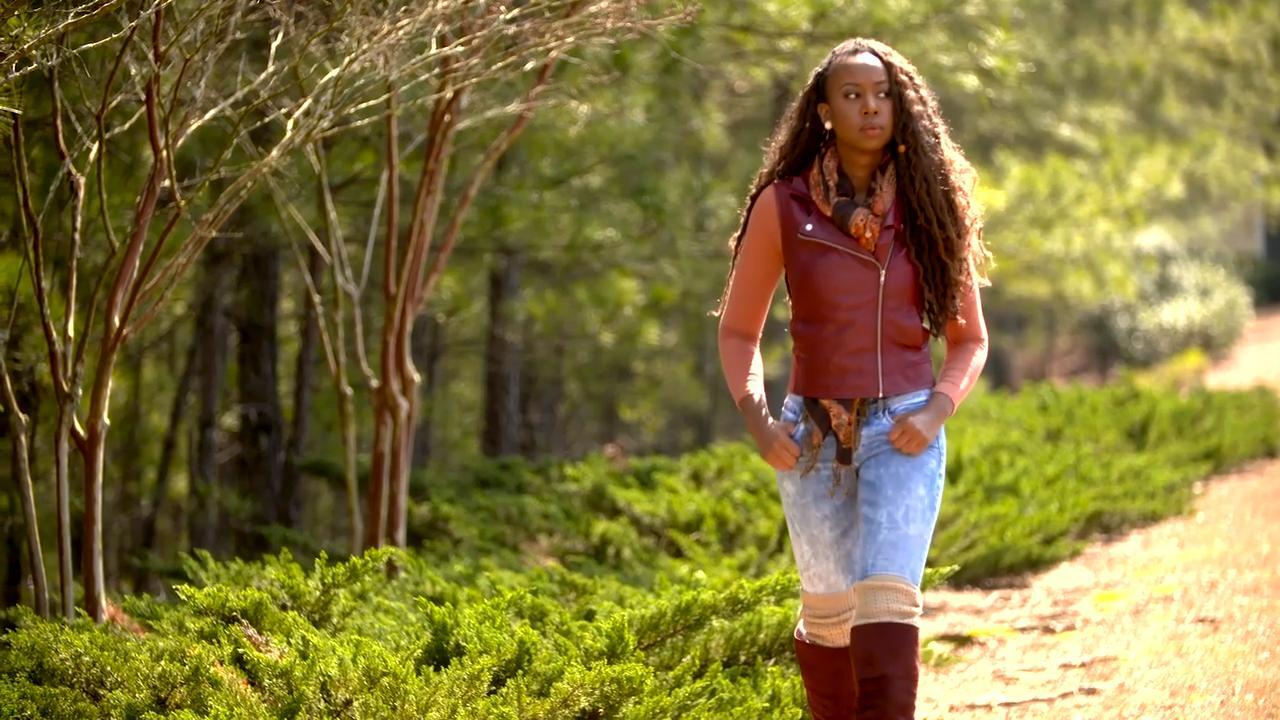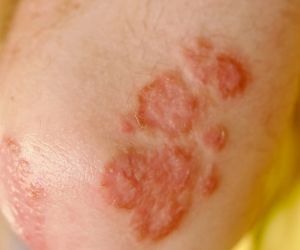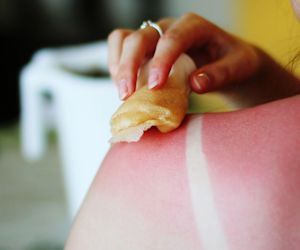 Made possible by an unrestricted educational grant from Edwards.