If you are taking a blood thinner or other heart medications, you should take vitamin E only after discussing it with your doctor, because vitamin E acts as a blood thinner and can adversely affect the overall effects of your medications. In some studies, vitamin E adversely affected some patients with a history of heart problems, while others showed the reverse -- that vitamin E actually has a protective effect on the heart.

The recommended daily allowance for vitamin E is 15 - 30 mg. I believe that people without a history of heart problems, and who are not taking a statin or blood-thinning medication, may consider taking 400 IU of vitamin E per day, with a recommendation from their doctor.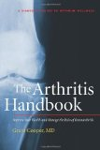 Continue Learning about Patient Education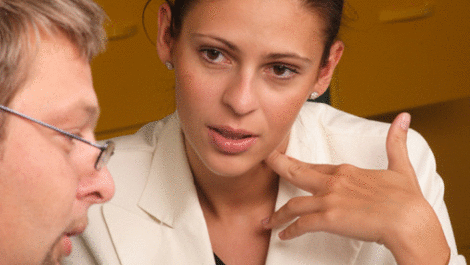 Patient eduction involves the management of your healthcare. Pharmacists play a valuable role in educating you on medications and the accurate dosages used to treat your condition. It is important to become aware of harmful drug i...
nteractions, possible side effects including allergies and if certain foods are to be avoided while on the medication.
More