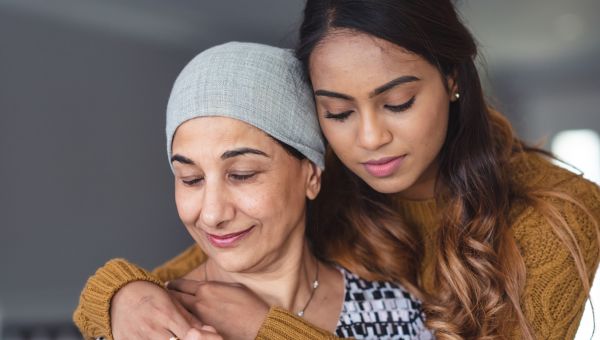 Why you should find out about all cancers in your family.
When it comes to breast and ovarian cancers, your family history may be more revealing than you think. Cancer experts have known for a while that having a close relative (such as a parent, sibling or child) with cancer can raise your risk for the same type of cancer. But newer research shows the risk may reach even further, making you more likely to develop cancers that don't seem related.
While this may not sound like good news, it just might provide you or your loved ones the head start you need to catch and beat the disease.
The Cancer Connection
Scientists in Italy, Switzerland and France looked at data from 23,000 people and came up with two important -- and somewhat surprising -- findings:
Women with a first-degree relative who had breast cancer had a 2.3-fold increased risk of ovarian cancer -- that's more than double.
Women with a family history of colorectal cancer had a 1.5-fold increased risk of breast cancer -- that's 50% higher.
It seems to come down to genetics. A study from London found that gene mutations in BRCA 2 proteins (the proteins that aid in DNA repair of healthy cells) and their complex relationship with RAD51 proteins may raise a woman's risk for ovarian and breast cancers.
The results of these studies may seem troubling. But they shine a light on powerful pieces of information to share with your doctor.
Your Next Steps
If you have a family history of cancer -- whether it's breast, ovarian, colorectal or any other kind -- you may want to look into matters a little deeper. Need some help getting started? Here's what you can do.
Medically reviewed in December 2019.