Ayr Saline Nasal Gel is a brand-name medication that can soothe the inside of the nose if it is irritated or dry due to low humidity, cold, or allergies. It is a saline (salt) gel that moisturizes and rinses out nasal passages. Ayr Saline Nasal Gel is sold over-the-counter.
Continue Learning about Nasal Agent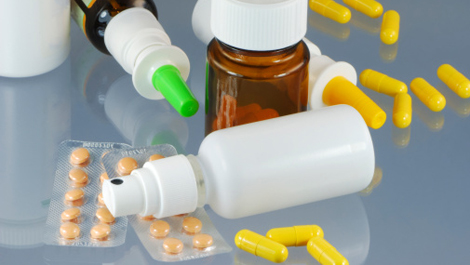 Nasal drugs are used to relieve congestion and treat allergies.