Taking propranolol may cause skin irritation and reactions. Call your doctor if you develop any of the following:
blisters
sores
white spots
lesions
sore throat
itching
peeling
loosening of skin
rash
These are some of the symptoms. Talk to your doctor about other ways the medicine may affect your skin.


Continue Learning about Mood Stablizing Agents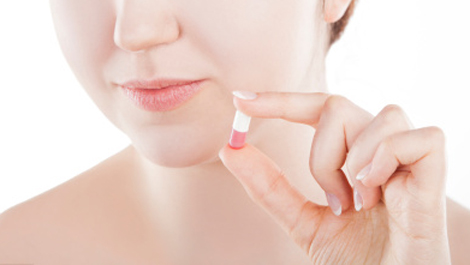 Mood stabilizers are psychiatric medications used treats mood disorders and are usually used for bipolar disorder. Provides relief from acute episodes of mania or depression.